Fyzical Brand Triumph 2019: A Memorable Experience
08th July 2019
At the end of April 2019, the Hypervibe team had the opportunity to attend the Fyzical Brand Triumph conference. Debby Pelletier, Head of Training & Support, and I joined Murray, Brie, and their four children, Abigail, Olivia, Grace, and Francesca in New Orleans for this three- day adventure, which culminated in a full-fledged Mardi Gras style parade.
The event, held at the beautiful Hilton Riverside, allowed many vendors the chance to interact with one another to promote their brands. The impressive convention hall was filled with enthusiastic attendees who were both eager to showcase their products and excited to collaborate with fellow entrepreneurs and sales reps. We enjoyed spending time with all of these passionate individuals and were thrilled to be able to witness the joyful reactions as some tried the Hypervibe for the first time.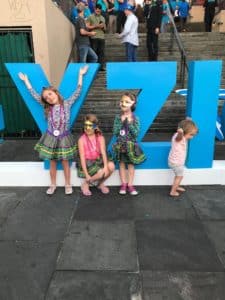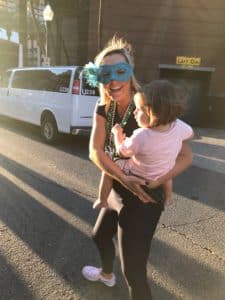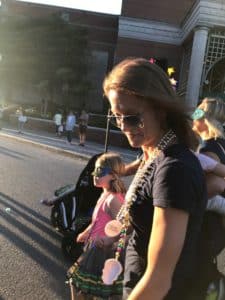 Through our strategic partnership with Fyzical, we have had the pleasure of learning more about what makes their business so unique. Headquartered in Sarasota, Florida, Fyzical Therapy & Balance Centers was founded in 2012 by entrepreneur Jim Abrams and several partners. Fyzical's focus has been to train therapists to implement sound business models in order to run successful private practices. Since its inception, Fyzical has continued along a path of rapid expansion, opening more than 365 centers in 41 states, with a goal of opening 500 locations across the country. Therapists have recognized that becoming a Fyzical business owner offers the unique opportunity to deliver patient care with a commitment to prevention and wellness. The state of healthcare in our society has necessitated a move in this direction in order to provide clinically excellent care, especially to the large aging population.
With more and more people entering retirement, many will face a wide array of health problems associated with a more sedentary lifestyle and some of the typical issues that affect people as they age, such as balance deficits. Fyzical's dedication to growing the franchise has been rooted in the specialty of treating balance and vestibular disorders with an emphasis on fall prevention. Falls are one of the leading causes of injury and death in the United States, contributing to a significant impact on the quality of life for individuals and families and costing the system millions of dollars. Fyzical has highlighted fall prevention as a crucial component of managing the healthcare needs of the older population.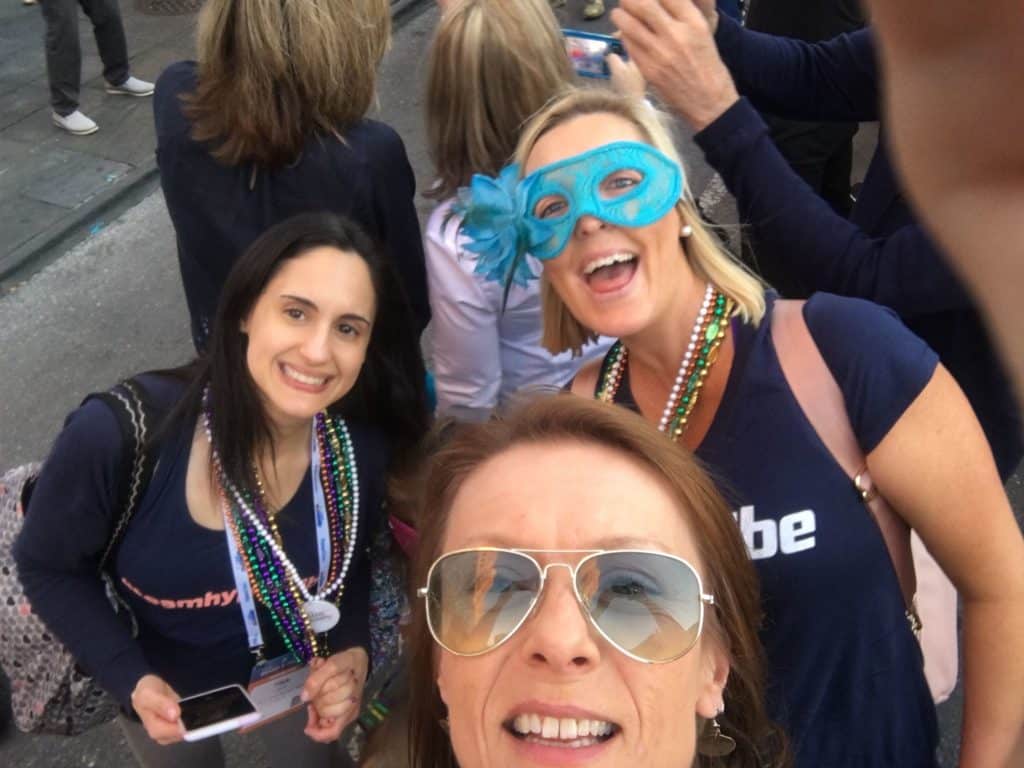 Fyzical employs highly trained physical and occupational therapists who offer individualized and skilled services to their patients. These include balance training with a specialized concussion program, treatment for orthopedic conditions such as low back pain and TMJ disorders, treatment for neurological conditions such as stroke, traumatic brain injuries and Parkinson's disease, sports rehabilitation, pelvic health with a focus on treating urinary and bowel disorders, and fitness and wellness programs. Fyzical also offers audiology services which provide treatment to those who have both hearing and vestibular deficits.
Technology has become an important facet of rehabilitation as an extension of hands-on care. Body Q is a unique assessment tool that was designed by Fyzical to evaluate patients' health status, measuring musculoskeletal function, range of motion, balance, vision, and hearing. This assessment creates an overall health score which then allows a plan of care to be established. This is just one example of the fitness and wellness programs that set Fyzical apart from other facilities. They also offer nutritional support through consultation with licensed dietary nutritionists. Fitness classes such as Pilates and special programs such as the Rock Steady boxing program for patients with Parkinson's disease are offered in addition to the traditional rehabilitation services offered by Fyzical.
Fyzical's comprehensive approach is maintained by their highly trained clinicians who understand the importance of a holistic continuum of care. As a fellow physical therapist who shares this passion, I have been delighted to have the opportunity to speak with fellow professionals, learn about their unique skills and answer their questions about how Hypervibe can assist their patients in achieving their goals. Team Hypervibe is honored to be working with Fyzical to provide the ultimate whole body vibration experience. We look forward to a long-lasting partnership in which we cultivate the shared vision of elevating health and well-being through innovation.