How Does IT Work?
Whole Body Vibration Machines stimulate and activate muscles, joints, and reflexology zones in ways that other forms of exercise can't — without harmful impact or stress on the body.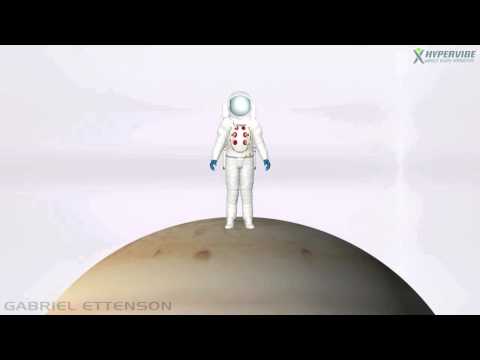 Summary
With a suitable machine and correct technique Whole Body Vibration can stimulate the body in a variety of unique and beneficial ways not possible with other forms of exercise. Research confirms that a number of direct effects on the body are possible.
Stimulation of Muscle & Other Reflexes
An Increase in Gravitational Load
Mobilisation of Joints & Muscles
Rapid Heating of Joints & Muscles
The type of machine and the settings used to determine the degree to which you experience those effects, if at all.
A Hypervibe machine is one of very few machines with the right combination of power and features needed to generate these effects on your body in a significant way.
The key to Whole Body Vibration effectiveness is G-force. A review of the research literature indicates that insufficient G-force is the #1 reason for disappointing outcomes in many if not most cases.