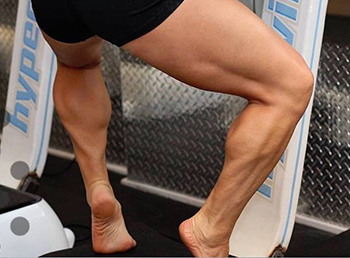 How Athletes and Trainers Create an Advantage with Hypervibe
In the world of sports, athletes and trainers are constantly searching to find a competitive edge. A few of the most important areas of improvement revolve around performance and recovery. Recent research has discovered that Whole Body Vibration training provides significant benefits to athletes, allowing them to recover from workouts faster and increase overall strength, speed and conditioning.
Hypervibe has been recognized as the Whole Body Vibration machines of choice for top athletes and coaches because of the expert engineering, training and overall performance. When you do your own research, you will soon discover that Hypervibe will be a secret tool that will provide you with a competitive advantage.