Hypervibe Whole Body Vibration Machine Reviews From Customers
10th December 2015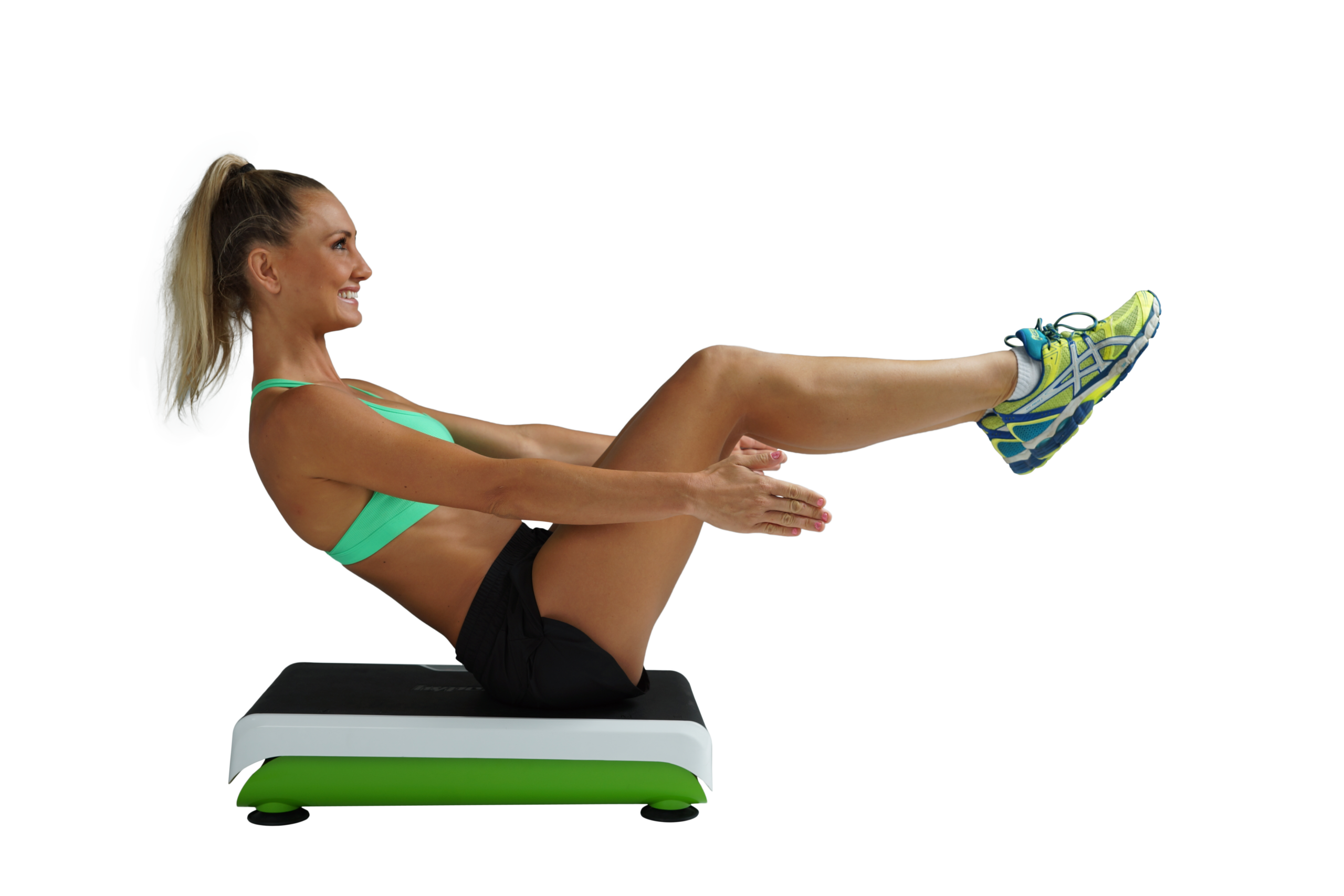 Reading vibration training machine reviews before investing in these fitness tools for home use is just as important as visiting a gym before joining their membership program.
A lot of the WBV machine models on the market have similar technical features and specifications, and they look almost identical for users, but there are some factors that strongly influence the user experience and results, and these factors may not be visible on producers' websites.
If you want to make sure the vibration exercise machine you're about to buy is worth the money, search for online reviews from at least 2-3 different websites you trust, and see what people complain about more often. Then, compare those drawbacks with the benefits mentioned by producers, and it will be easier for you to decide whether purchasing a certain WBV platform is the best decision or not.
In today's article we'll take a look at some whole body vibration machine reviews and testimonials posted by people who used Hypervibe platforms. Our WBV machines or gravity resistance training machines, as this term is more correct, are powerful enough to be used as fitness tools, but have the features and design that allows them to be comfortably used for vibration therapy as well.
Hypervibe WBV machine reviews on Amazon.com
Recently launched, the new Hypervibe G10 gravity resistance training machine already has positive reviews on Amazon.
Here's what users say about the portable GRT machine:
Great product – game changer

: "I am an ex-Division 1 football player (GO BUFFS). 27 years old. I purchased the

Hypervibe G-10

after researching how many positive effects full-body vibration can have on your strength, recovery, fitness, and overall health.
After having the Hypervibe G-10 for 1 week now and using it at least 3 times a day (I work from home) – my pain levels, and general comfort level have NOTICEABLY improved; my back and shoulders feel stronger and more "in-place" since before the injuries. After each use: my body feels like so much more relaxed, and "warm", while also getting that euphoric effect of raising your heart-rate and boosting blood circulation – similar to getting a workout in."
This product is terrific!  I am a Registered Nurse and a personal trainer who has worked with Whole body vibration for over 5 years. This product is terrific. It provides the gravitational push you need to see the results you want. It is easy to operate with the ability to increase and decrease your workout, with the push of the remote buttons, depending on your level of fitness as well as the goals you want to achieve.
More energy and stronger body! The Hypervibe was a suggestion from a personal trainer and physical therapist to increase bone density. I felt compelled to write a review because I feel stronger, more energetic, and have noticed the tension in my neck and shoulders has improved. I asked my mother to start using it and she too feels similar benefits at 79. I highly suggest this product if you are interested in whole body health.
YouTube testimonials for Hypervibe gravity resistance training machines
If you already tested the Hypervibe GRT platforms, we'd like to hear your feedback! Comment below or join our Facebook community and post your review!