Make Your Home a Health Retreat — Women's Health Magazine Australia
23rd November 2013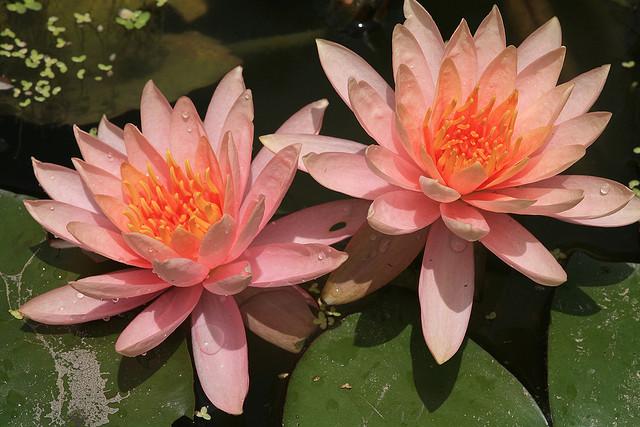 Have you seen this slideshow from Women's Health magazine?
Make Your Home a Health Retreat – Be one with nature – Page 2 – Galleries – Health – Women's Health Magazine Australia.
img: Ivy Dawned
We love these tips on making your home a place where wellness comes naturally. Some of our favorite tips:
Simmering spices on the stove to fill your home with feel-good scents
Using music to fit your mood
Getting better sleep–always a great health tip!
What steps do you take to make your home a healthy refuge? You know what else we'd add? A whole body vibration machine!

featured img: laszlo-photo