Top 3 Most Viral Posts on the HyperVibe Australia Facebook Page
19th October 2013
We love our Facebook followers–they're always ready to talk about health and share a good wellness tip or recipe.
Here are three of our most viral posts of the year so far, based on likes and shares from our fans!
1. Doing it for me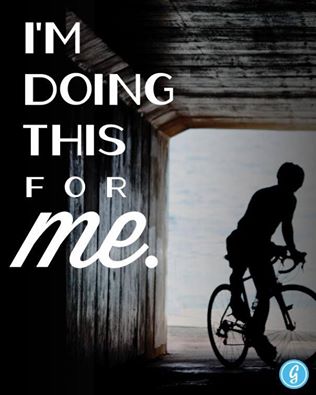 View on Facebook
2. Foods beneficial to kidney health
img: rawforbeauty.com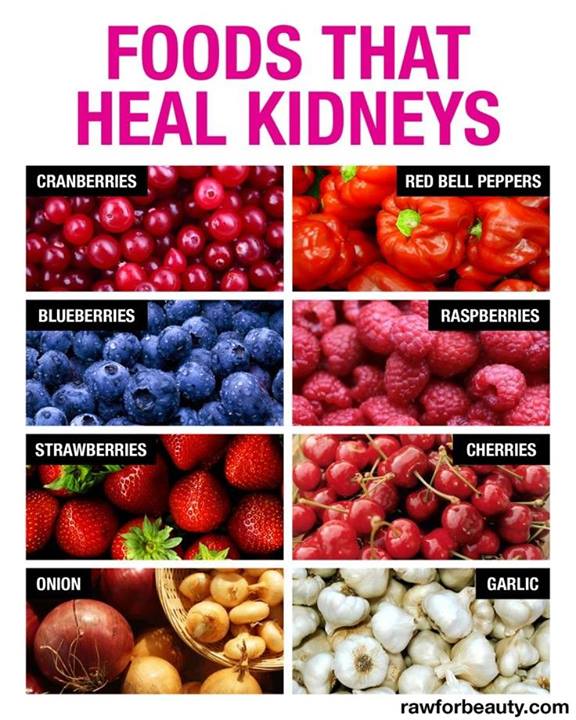 3. Watermelon bowl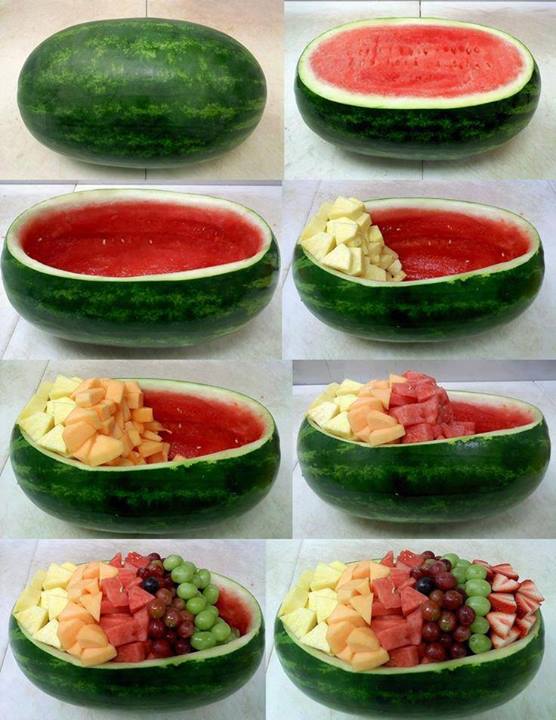 View on Facebook
Want to join in on the fun? Like us on Facebook. One of your favorite posts might make it to our next Top 3 list!
Own an image posted here? Let  us know and we'll give you credit.