A Note from Hypervibe's Director of Clinical Education
30th September 2019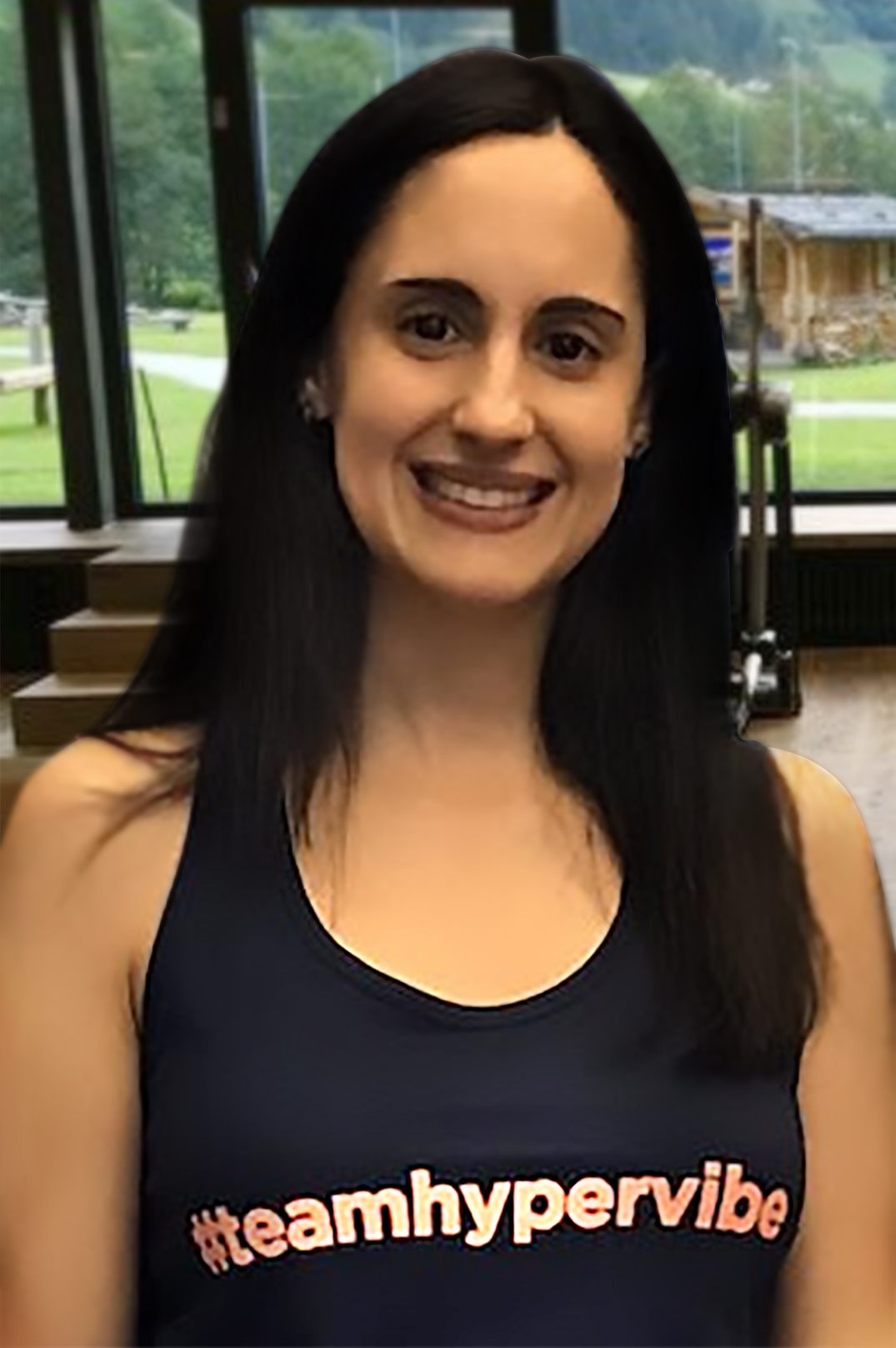 As Hypervibe's Director of Clinical Education, I have been humbled to have the opportunity to connect with others and share my knowledge about whole body vibration, health and fitness.  I have become a passionate advocate of whole body vibration not only as a clinician and educator, but also as a fellow user of this technology. It has been uplifting to listen to people's stories of personal transformation and to witness the changes that have supported their wellness.
My primary goal for the Hypervibe blog has been to create a forum through which to share knowledge about whole body vibration and to bring attention to health-related topics that may not be well known to the general public.  Of particular interest to many people are the unconventional uses of whole body vibration, such as for the reduction of symptoms and functional limitations associated with PTSD, anxiety and depression, autism and sensory processing disorders.  Although the literature is limited or lacking in many of these areas, information gathered by individual clinicians in the form of case studies and through clinical observation of their patients will provide a foundation to drive research in these areas.  It is exciting to be a part of this industry and watch the science unfold, knowing that more people will be able to benefit from this awesome therapeutic tool.
I have long been engaged in a professional mission which has focused on helping others enhance their health.  More recently, I have turned my focus towards improving my own. It is my firm belief that this goal can only be accomplished through gaining awareness.  Empowering oneself by learning about the many options that are available to improve and enhance health creates a stepping stone for change. Hypervibe is proud to be a part of this journey for the many individuals who have discovered the power of whole body vibration.  Going forward, it is our intention to continue to share the research pertaining to whole body vibration in an effort to educate consumers about the many ways in which this modality can improve health and quality of life. We thank our growing Hypervibe family for their continued support and we look forward to serving you in the years to come.