2 Reasons Menopausal Women Should Use Whole Body Vibration Training
01st March 2014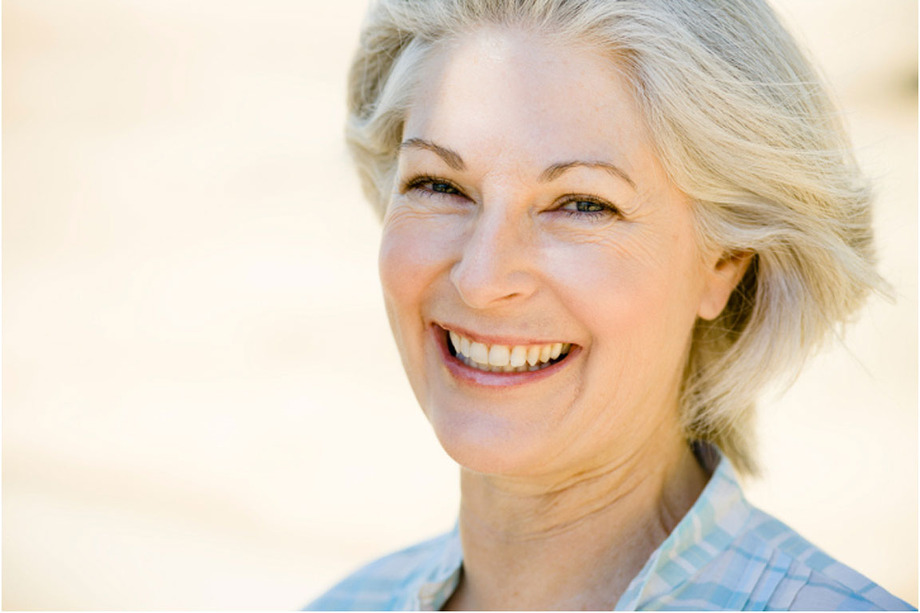 Vibration platforms are widely used today in beauty salons, gyms, health centers and by home users as well, goals varying from one person to another.
Some use whole body vibration training for relaxation and for relieving the tension from muscles, after a tiring day, while others replace classical strength exercises with WBV training, this form of physical activity being less time-consuming and equally efficient in toning muscles.
Yet, the benefits of whole body vibration go far beyond relaxation and muscle strengthening, and for some categories of users, this form of training is the most appropriate. WBV is safer than other forms of training and exerts positive effects on the entire body, from the circulatory system to bones and even on one's mood.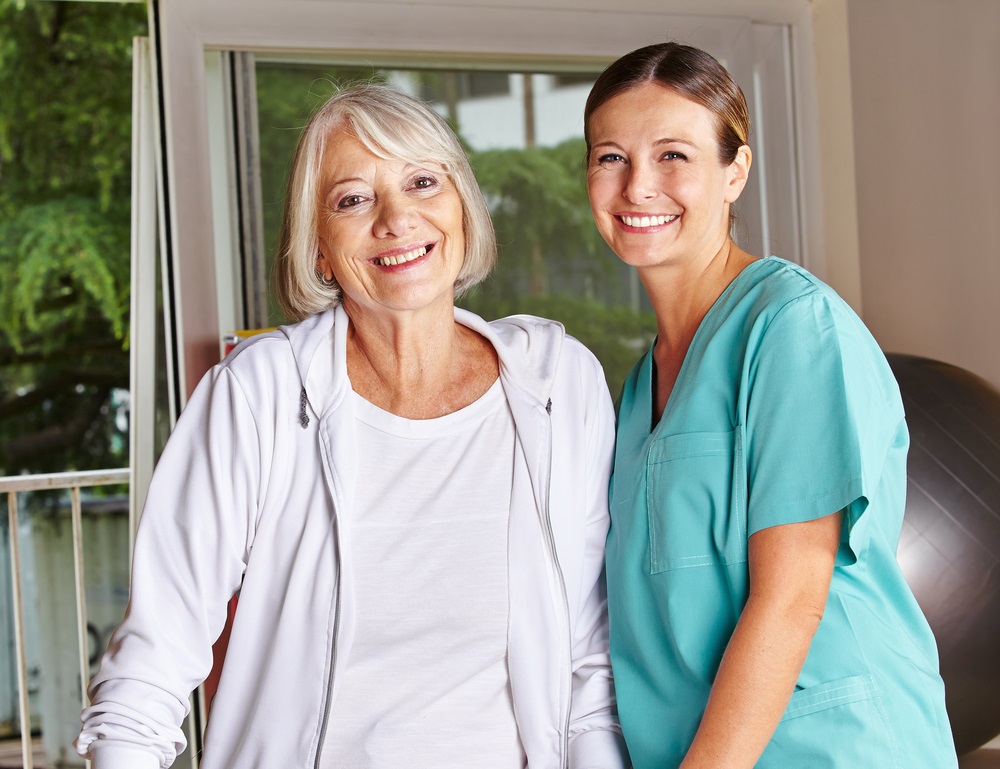 Benefits of WBV training in menopausal women
Besides the already mentioned effects of WBV, this form of training provides two other particularly important benefits for menopausal women.
1. Whole body vibration reduces chronic back pain
In this article, I've explained why back pain is a serious health problem and shouldn't be neglected. The good news is that besides the classical over-the-counter pain killers, hot baths and massages, one can also use whole body vibration therapy as home treatment for back pain.
This study published in the Aging Clinical and Experimental Research journal showed that WBV exercise can reduce chronic back pain by relaxing the back muscles, in post-menopausal women suffering from osteoporosis and treated with alendronate.
The study lasted for 12 months and involved 50 post-menopausal women with osteoporosis, with ages between 55 and 88 years. WBV therapy was applied at an intensity of 20 Hz, once a week, each therapy session lasting for 4 minutes.
2. Whole body vibration reduces the risk of falls and fractures
This study published in the Journal of Bone and Mineral Research showed that 6 months of WBV training can have positive effects on bone hip density, muscle strength and postural control in menopausal women, reducing the risk of falls and fractures.
The 70 study participants, with ages between 58 and 74 years, were divided into three groups, one performing WBV training at 35-40 Hz, another group doing resistance training and a third, control group, who didn't perform any time of exercise.
Results showed that vibration training can significantly improve the isometric and dynamic muscle strength, while increasing the bone density. A very interesting fact is that no significant change was found in these parameters for the other two groups, so we can conclude that WBV can be an effective way to reduce the risk factors for falls and fractures in postmenopausal women.
If you're already using a Hypervibe whole body vibration machine and want to share your experience with WBV, feel free to join our Facebook community and post your story there!