Hypervibe Educates Consumers on a Better Way to Health
30th August 2013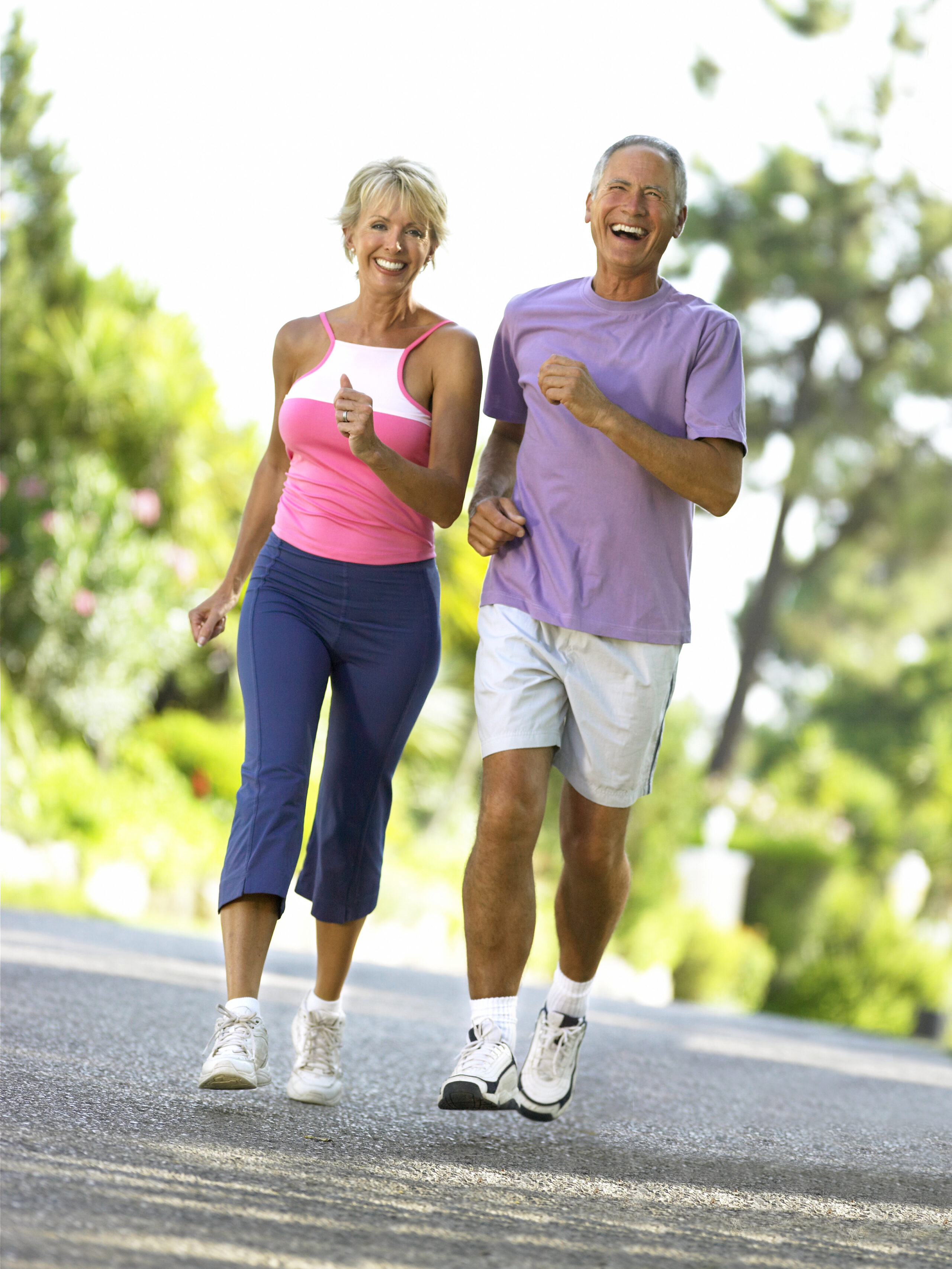 Hypervibe, a leader in innovative whole body vibration technology, announced a new resource for wellness-seekers looking for a proven way to better health. Available on the company's blog, this 10-part series seeks to educate and inform consumers on the function, uses, and benefits of a quality whole body vibration machine.
Murray Seaton, the founder of Hypervibe, wrote the series as a result of years of research on whole body vibration. Seaton said of the series, "This collection of articles takes readers step by step through everything there is to know about whole body vibration, from how it works to what makes some machines effective at improving health while others fail to perform."
The first installment of the series is titled "The Most Important Factors When Choosing a Vibration Machine." It discusses the main points to look for in purchasing a WBV machine and covers what factors many WBV companies use to try to distract consumers from what may be inferior performance.
This installment, and the Complete Whole Body Vibration Series, are on the blog portion of the company website.
Said Seaton, "Whole body vibration as a method of achieving better health is often discounted. This is unfortunate because, as more and more health and wellness professionals are beginning to discover, vibration technology wields remarkable benefits to the user. Our series was designed to dispel some of the misinformation that has surrounded WBV technology and educates people on the truths, which have been shown through independent research in study after study."
Whole body vibration machines stimulate the body in a variety of ways not possible with traditional forms of exercise. The machines pair gravity and resistance with the transmission of low-frequency vibrations to the body. Benefits of using the machine include increases in muscle power and strength, tone, circulation, bone density, balance, and flexibility.
About Hypervibe:
Hypervibe is a company devoted to whole body vibration. Their team is made up of health experts, fitness enthusiasts, and technical professionals from all over the world. Hypervibe is dedicated to educating, informing, and inspiring those who seek to achieve overall health and wellness. To learn more about Hypervibe whole body vibration, visit https://www.hypervibe.com/au/.