3 Reasons Why You Should Setup a Home Gym
07th March 2016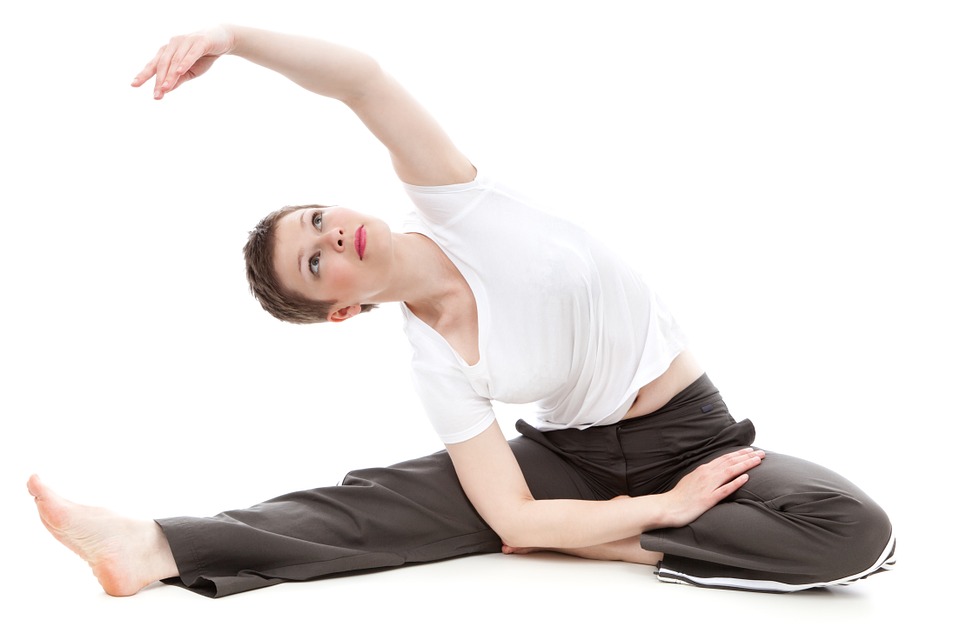 There are some frequently heard excuses for not working out…such as…
'I am too busy to go to the gym.'
'After a hard day at work, I am too tired to work out.'
'Gym memberships are just too expensive.'
Although many people believe these are just excuses, we can't deny that sometimes these thoughts do make sense. A terrible weather and an exhausting day can weaken our willpower and hold you back from your daily routine.
Exercising at home is gaining popularity when more home fitness equipment is affordable and available. You can easily finish a whole body vibration workout with an all-in-one machine that only takes up the corner space of your room. We've compiled some advantages of exercising at home. Take a look.
Photo source: Modern Mississauga
1. Fit your schedule
It's flexible when you work out at home. You don't have to accommodate your schedule to the gym hours; you can start exercising anytime. It's super convenient.
2. It's more comfortable
You probably don't like working out at the gym because it doesn't smell good or it's too crowded. With a home gym, you won't have to worry about these issues. You can just enjoy the your comfortable home atmosphere.
3. Save money
You might wonder if investing in fitness equipment for home is economical. The answer is yes. A gym membership can cost you up to 100+ dollars per month. We encourage you to calculate the amount of money you spend at a gym and compare that with the amount you will spend on a whole body vibration machine. Now you'll know if having a home gym is affordable.
To see more benefits of having a home gym, check out Modern Mississauga's article at http://www.modernmississauga.com/main/2016/3/22/6-benefits-to-having-a-home-gym