Meet our October Feel Better Community Partners – Canada
01st November 2013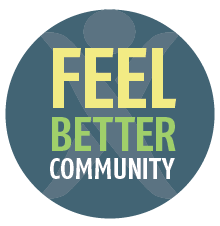 Welcome to our October Feel Better Community Partner spotlight. For more information on the Feel Better Community, read our first FBC post.
Melissa Shevchenko of FitGirlsRock
Melissa is a Canadian fitness blogger. Originally from a very small town in Newfoundland, she currently resides in Fort McMurray, Alberta.
She says of her fitness journey,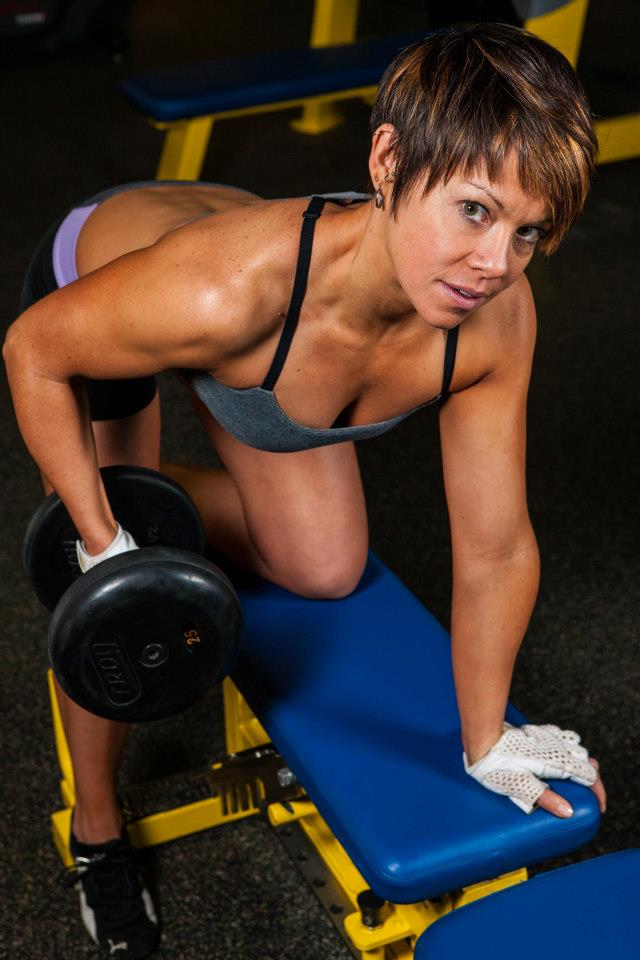 "Fitness has been a part of my life for a long time; however, in 2011 it took an even greater role when I competed in my first fitness competition. I started lifting heavy, feeling powerful and bad to the bone!
I am truly loving my fit, healthy, active lifestyle, hence Fit Girls Rock: sharing a passion for fitness, lifting heavy, setting goals and accomplishing them while motivating and inspiring others.
Find Melissa online to read more about her and to get her tips on fitness and health here:
Blog: http://fitgirlsrock.blogspot.ca
Facebook: http://www.facebook.com/fitgirlsrock
Pinterest: http://www.pinterest.com/mshevchenko
YouTube: http://www.youtube.com/mtgfahey