Top 3 Most Viral Hypervibe Canada Facebook Posts
19th October 2013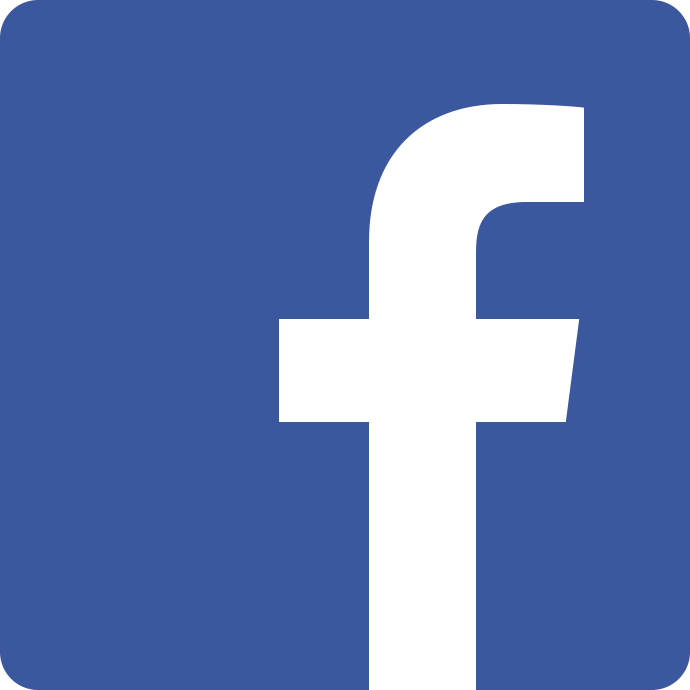 As shared by our Facebook readers
We love our Facebook followers–they're always ready to share a healthy tip or tasty recipe.
Here are three of our most viral posts of the year so far, based on likes and shares from our fans!
1. Do something new.
2. Moving Forward
3. Foods that Fight Pain
Want to join in on the Facebook fun? Come like us! We share healthy tips and recipes, inspirational quotes and stories, and helpful info with our community every day.
Own an image posted here? Let  us know and we'll give you credit.